Complying with W3C's Web Content Accessibility Guidelines (WCAG) 2.1 can be challenging for anyone, but especially if you are unfamiliar with the guidelines or have never done it before. However, compliance with WCAG 2.1 is important for so many reasons.
What are WCAG 2.1 Guidelines?
WCAG 2.1 Guidelines are a set of web accessibility guidelines that help make websites more accessible to people with disabilities.
To learn more, read our article: Top 5 Reasons to Make Your Website Accessible.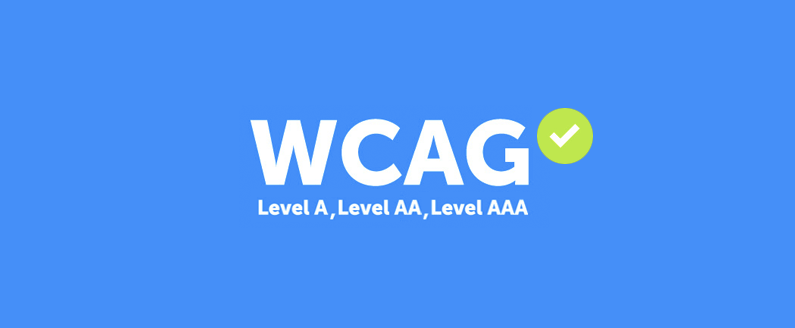 Download the WCAG 2.1 Guidelines PDF Checklist
If you are currently in need of a checklist, look no further! To make complying with WCAG 2.1 and making your website or application a little easier, we have put together this detailed checklist for your organization to use freely. This checklist is designed to assist developers, designers, and managers with understanding and complying with the WCAG 2.1 guidelines.
This checklist is great for us with additional accessibility resources out there! In order to download the checklist, please click the button below.